Thank you for choosing our tournament! The team of the Top Oss Cup welcomes you! For the Top Oss Cup we use multiple check in location. Take a good look in your travel documents to find out which location applies to you. It is important that you report here first. During the check you will receive all information about your stay, the vouchers to check in at your accommodation and practical information about the tournament.
If it appears that you will arrive later (or earlier) on the day of arrival, let us know. We will then personally welcome you to check in.
If you are staying in Hotel Nuland, Hotel de Naaldhof or St. Walrick please check-in at:
Sportpark de Koppelsteeg / Berghem Sport
Osseweg 89
5351 AB Berghem
Time: 15:00 – 20:00 uur.
If you are staying in Zonnewende, Wolfsven or Prinsenmeer please check-in at:
Beekstraat 31
5724 PL Asten
Time: 15:00 – 20:00 uur.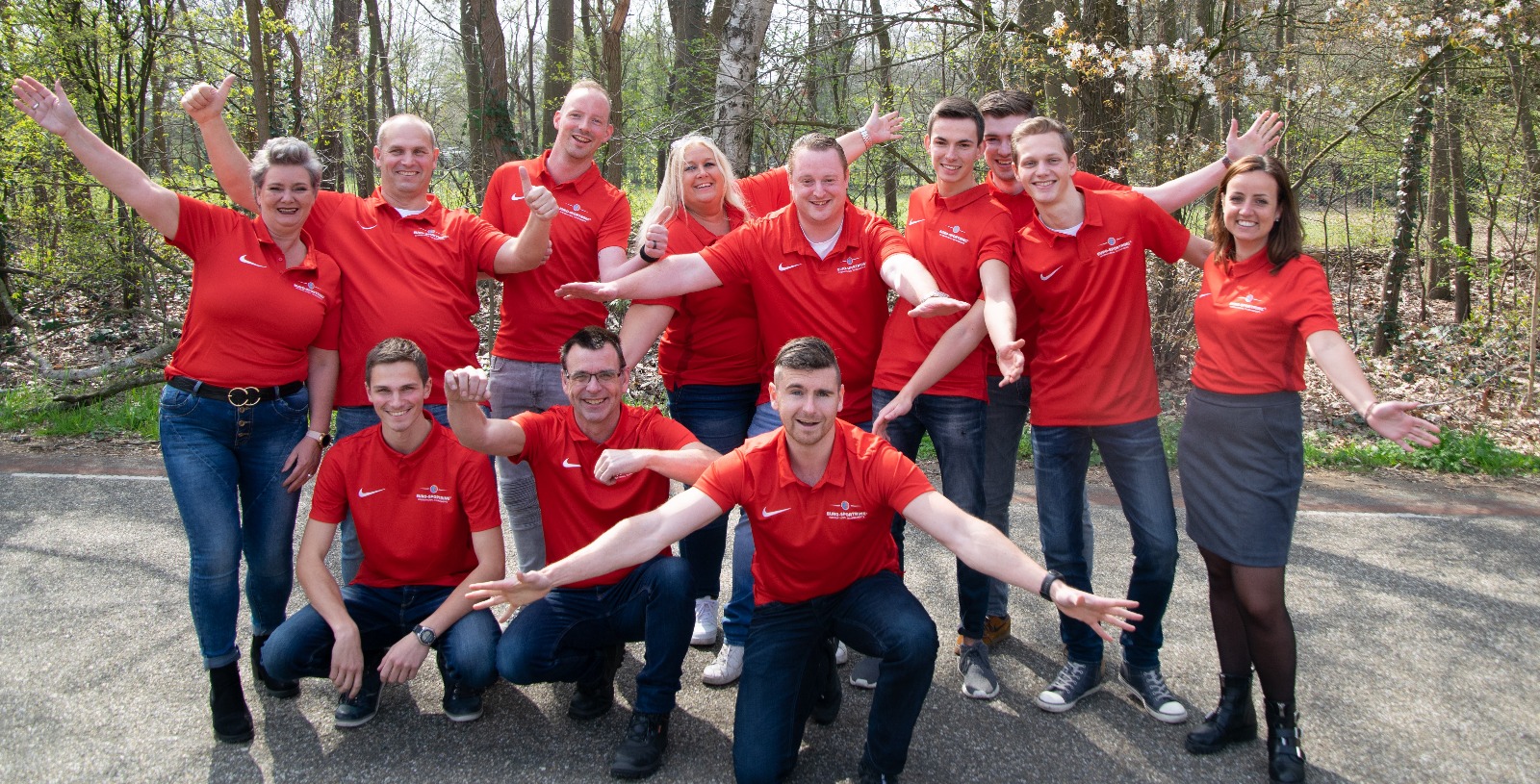 See you at the tournament!