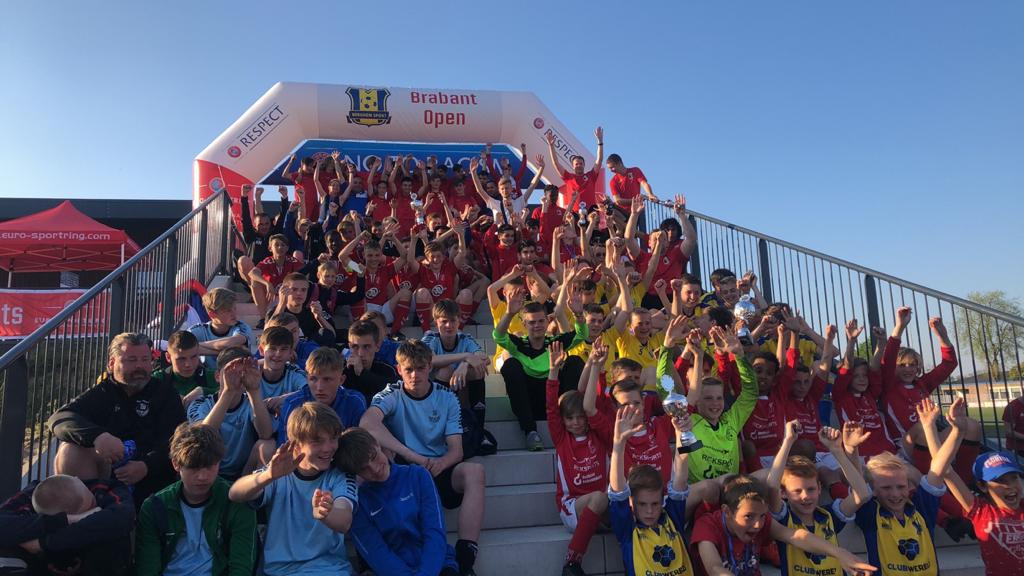 Beste deelnemers, begeleiders en toeschouwers,
We willen julie ontzettend bedanken voor jullie aanwezigheid op de Brabant Open. Het was een geweldig succes. Wat hebben we genoten van jullie deelname en sportiviteit. We hopen jullie volgend jaar allemaal weer te mogen ontmoeten op ons jaarlijks terugkerend toernooi.
Dear participants, coaches, trainers and spectators,
We want to thank you very much for your presence at the Brabant Open. It was a great success. We enjoyed your participation and sportiness. We hope to see you all again next year at our annual tournament.

Organisation "Brabant Open"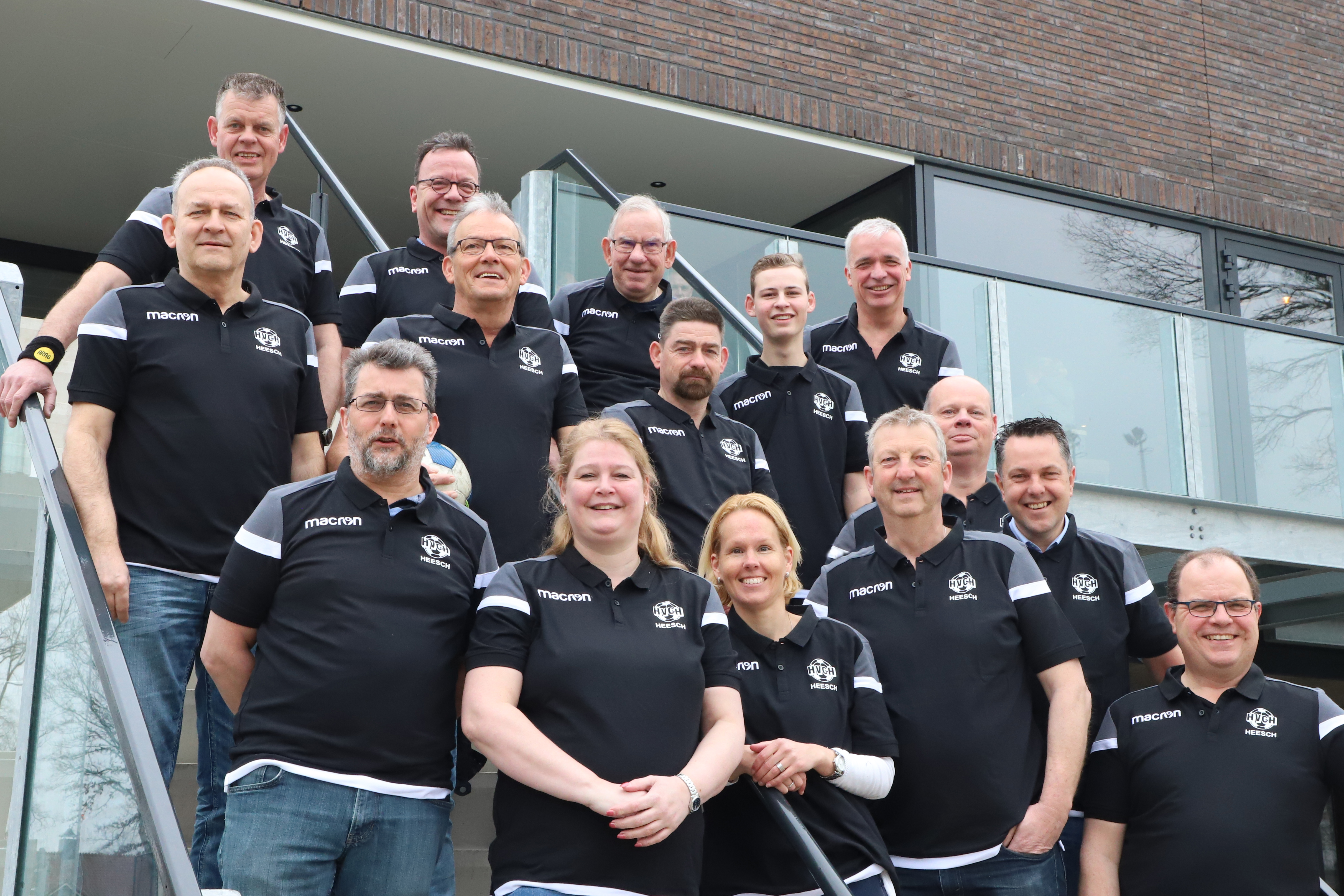 Tournament committee HVCH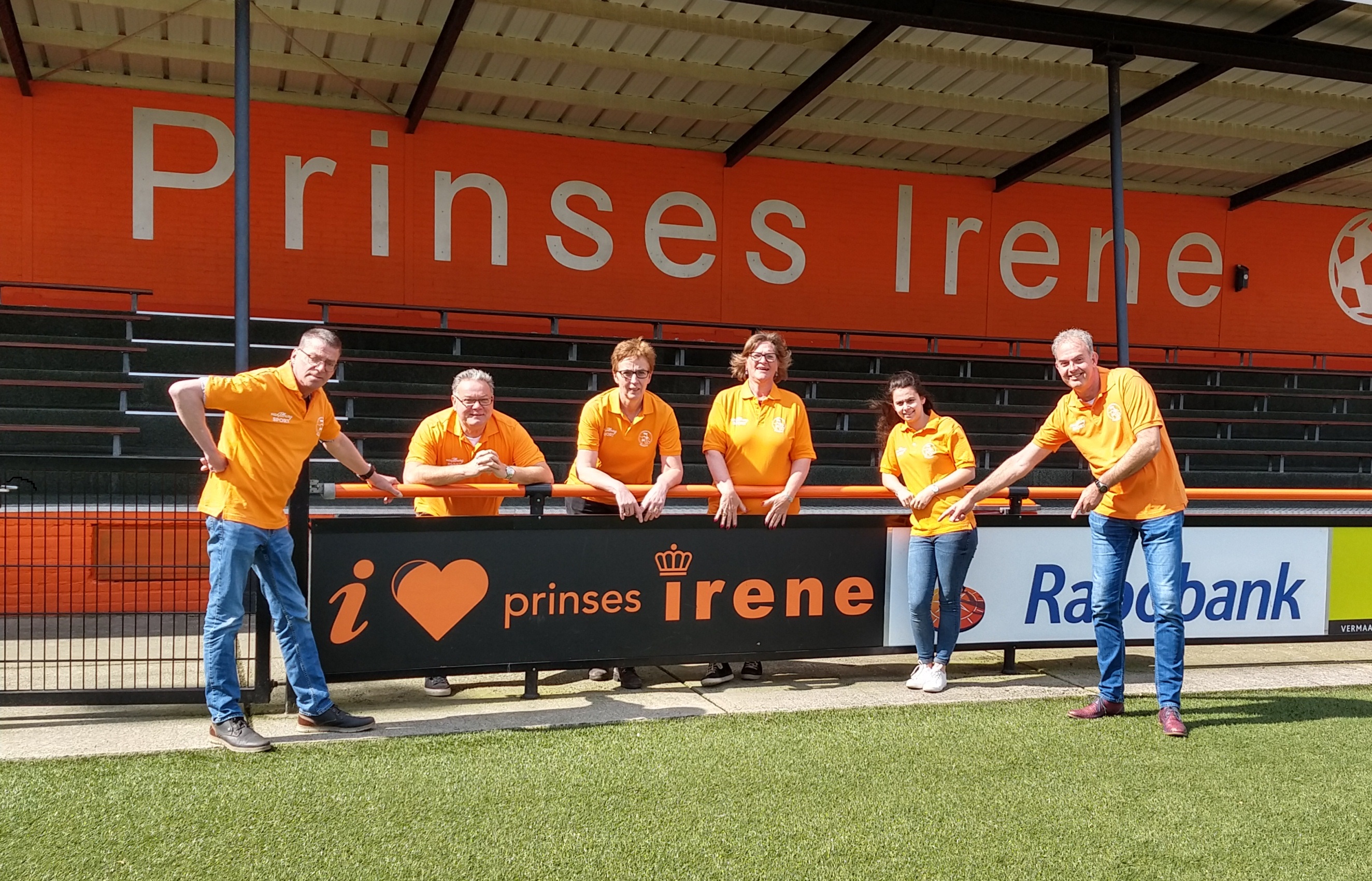 Tournament committee Prinses Irene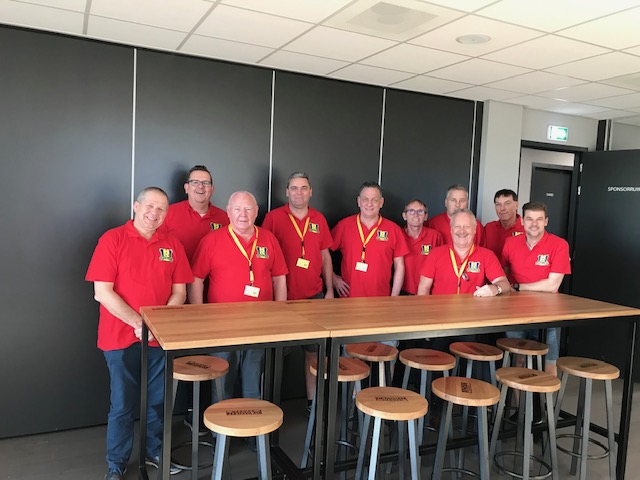 Tournament committee Berghem Sport